Boost Your IAQ Sales by Upto 40% with
Air Quality Doctor!
Offer Evidence Based Recommendations.
Sell 5X better with Data. Proven Methodology.
No Additional Hires!

No Additional Training!

No Large Investments!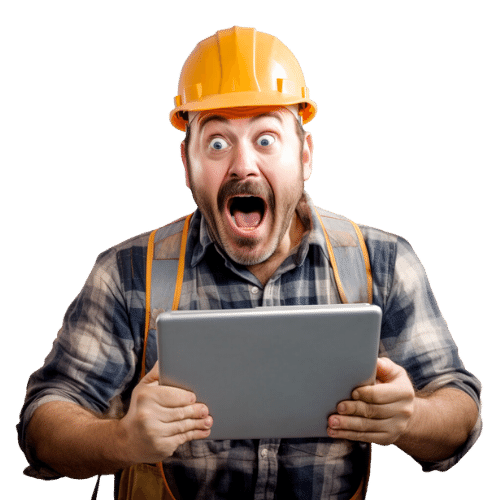 How it works?
Perform an Instant Air Quality Analysis and educate the customers about the need for an upgrade.
Diagnose
Perform a comprehensive IAQ analysis with reliable & trusted tools
Educate
Use customer's IAQ assessment data and educate them
Evidence-based recommendations
Present your products & solutions with evidence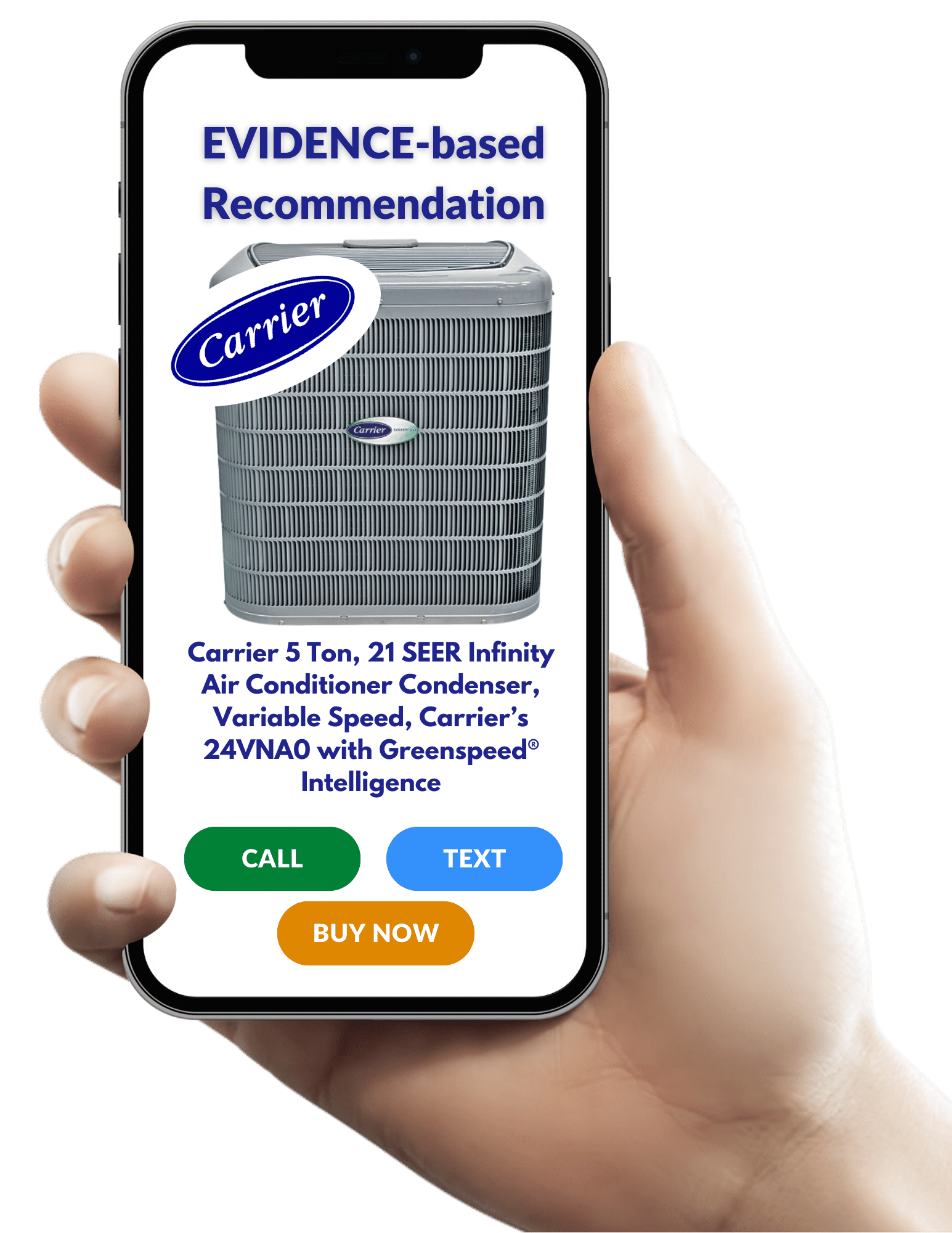 Evidence-Based Recommendations
Leverage Air Quality Test results as evidence to confidently propose IAQ products and solutions such as Ventilation, Filtration, Humidity Control, and Air Purification.
Game-Changing:

Personalized Video Reports!
Measure air quality from multiple locations and educate customers in a personalized way via visually stunning video reports in any language and a comprehensive PDF reports.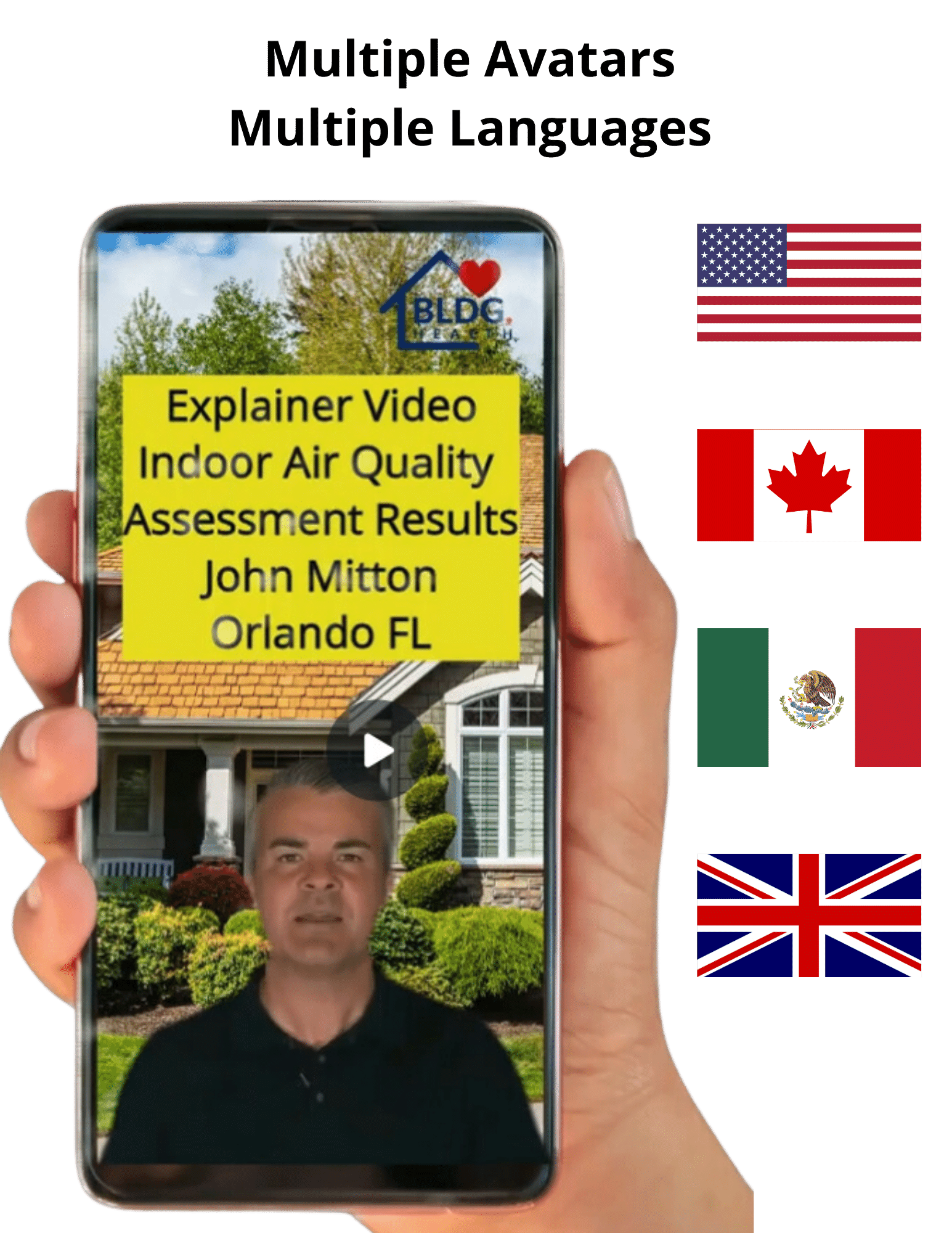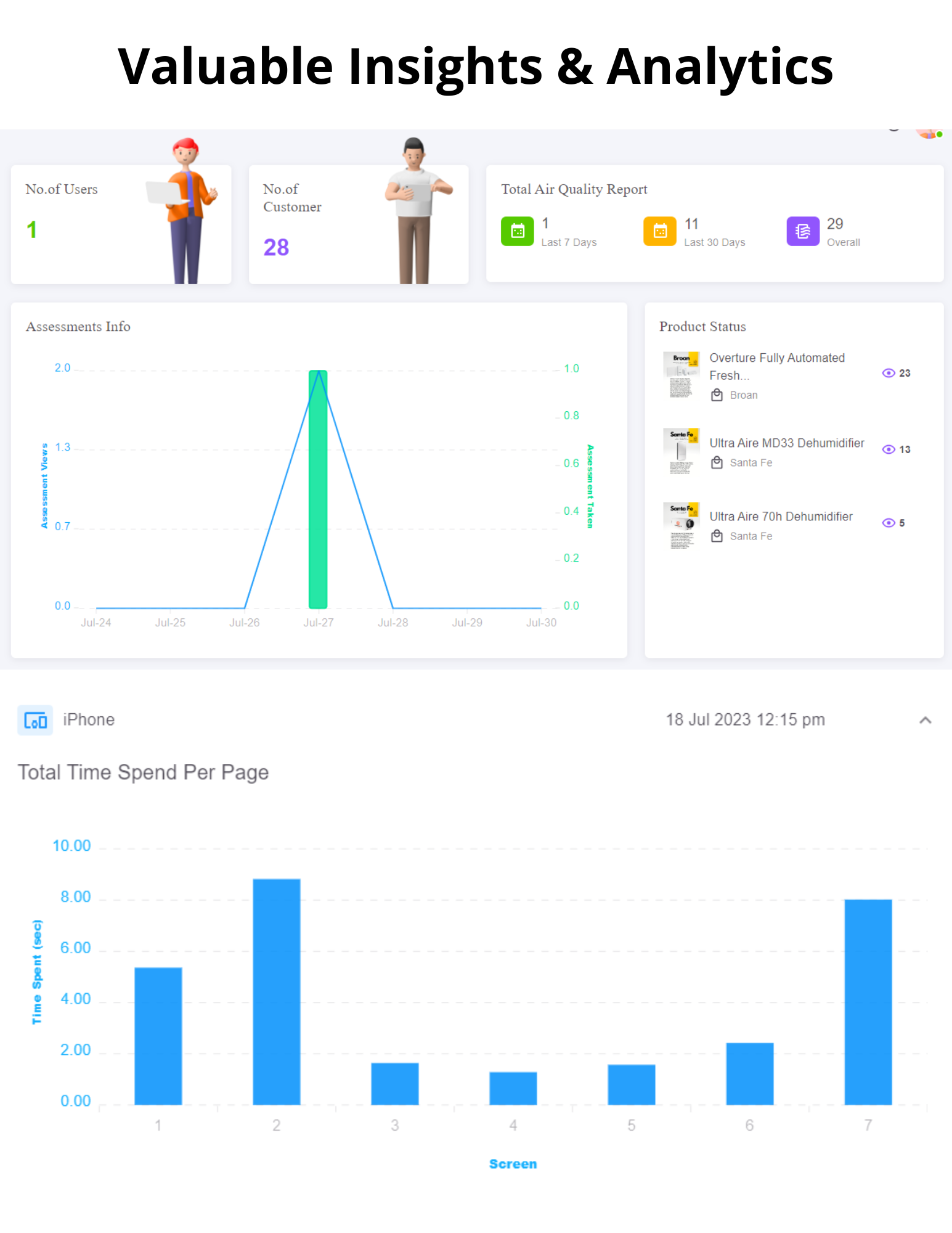 Fix Inconsistencies In IAQ Sales
Using our advanced analytics, track how many reports your technicians have taken, if they present the report to customers, how much time customers spent viewing each clip of the report, analyze problems to identify areas of improvement and refine your sales strategies.
World's first Indoor Environmental Diagnostics
A.I. to find the source of the issue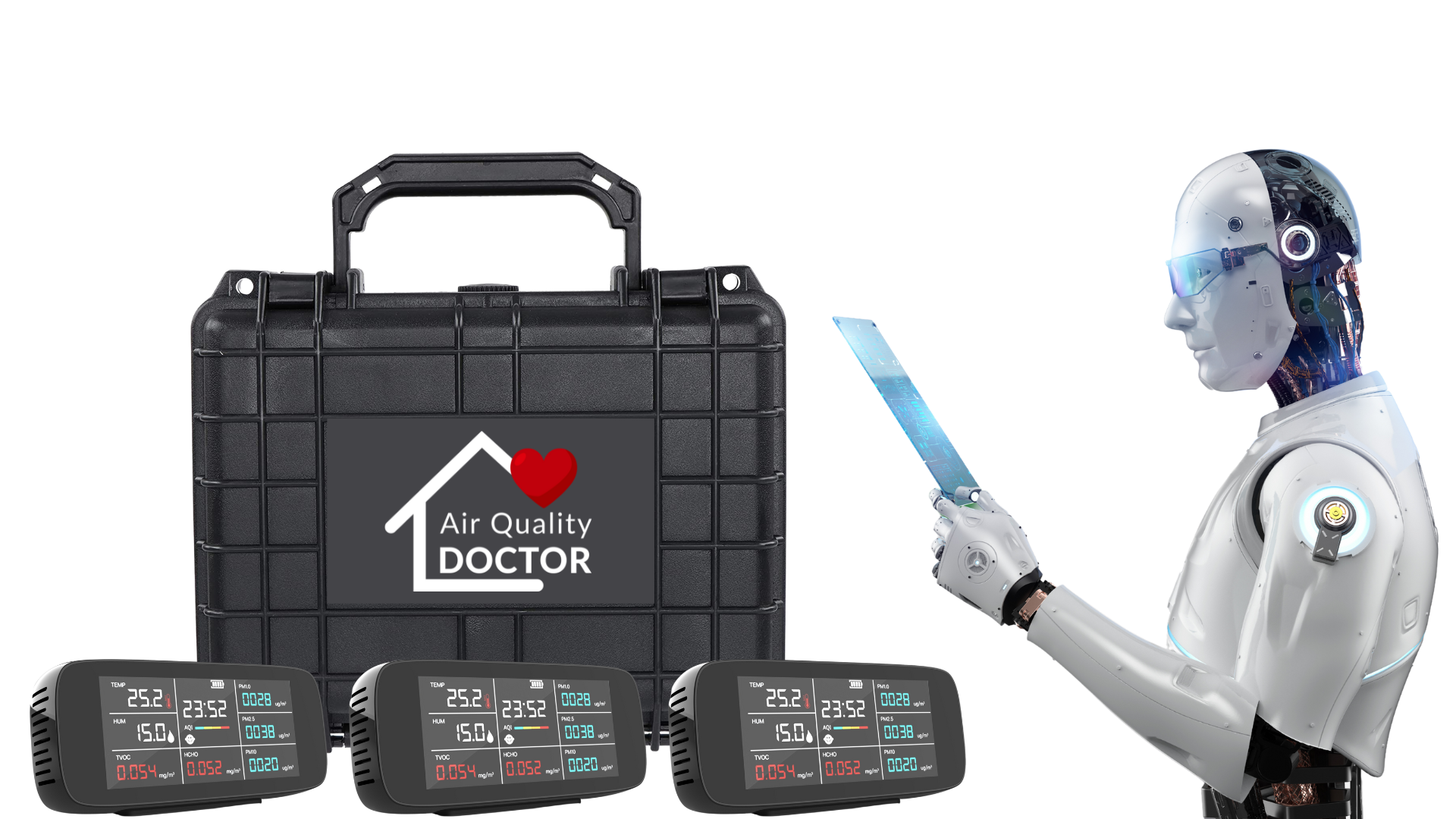 Your Video Report is a

24x7 Sales Machine

with
call / text / buy options

Favorite the products you carry to be used as evidence based recommendation based on customer's Air Quality test result.