Contractor-Consumer
Air Quality Monitor.
Your Ultimate 24x7 Air Quality Monitoring Platform with Smart Home Integration!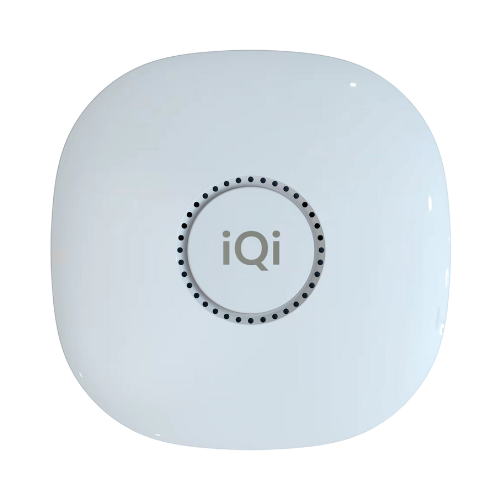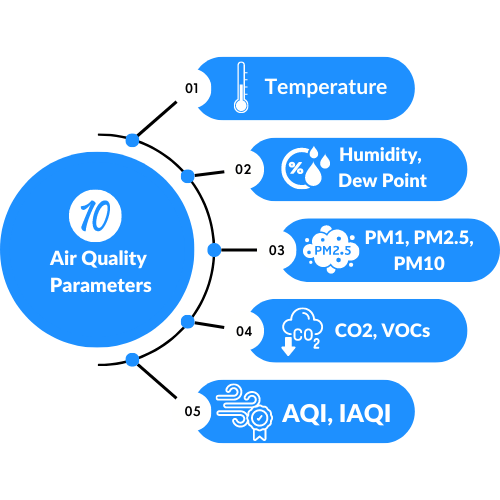 Measures 10 Critical Air Quality Parameters
Our cutting-edge technology empowers your customers to breathe cleaner, healthier air.
Thermal Comfort Factors - Temperature, Humidity, Dewpoint

Gaseous Pollutants - CO2, VOC

Particulate Pollutants - PM2.5, PM1, PM10

Air Quality Indexes - AQI & IAQI
Experience 24x7 Air Quality Monitoring
Your gateway to constant real-time insights, remote management for contractors, and smart home integration for consumers. Breathe easier and create a healthier environment effortlessly.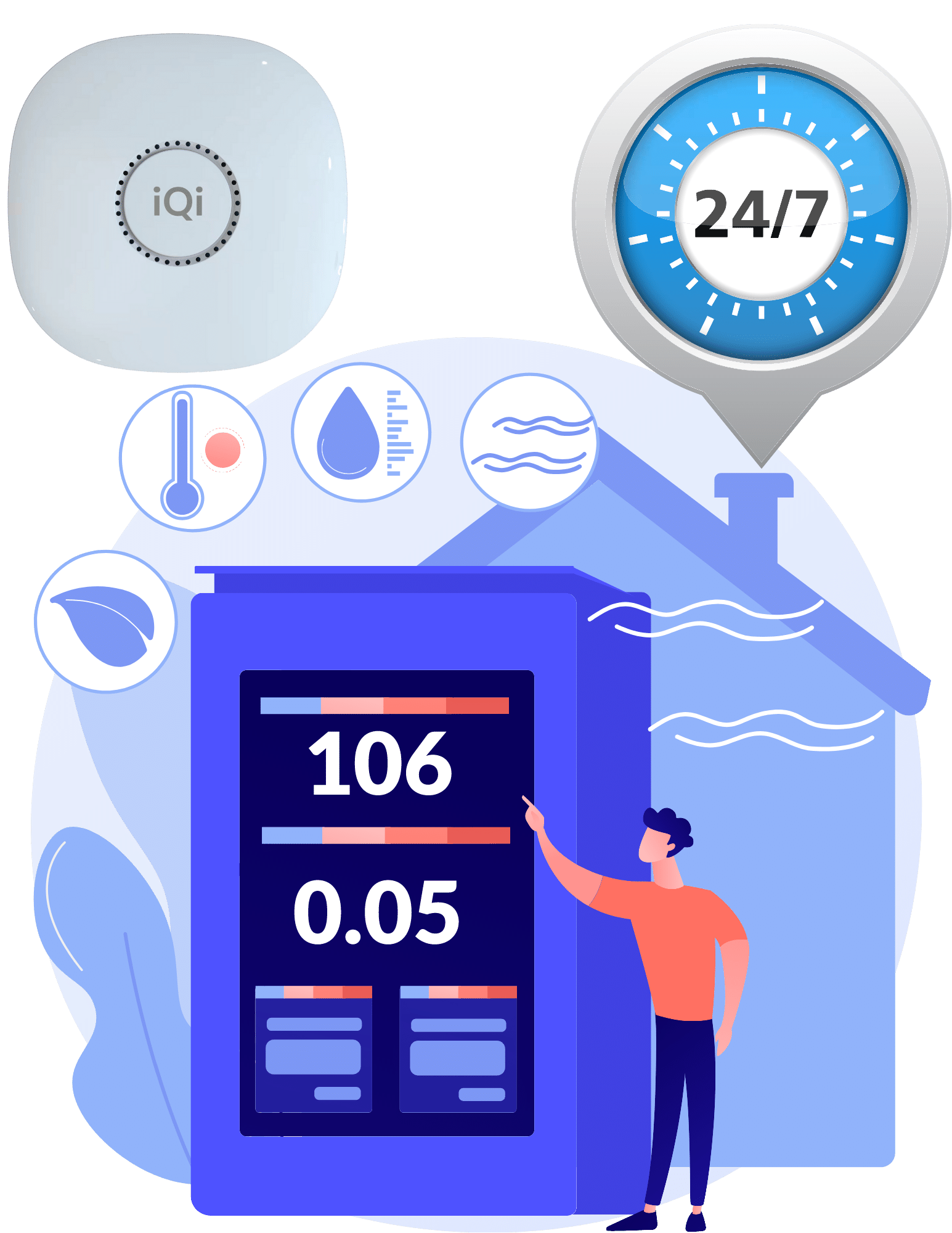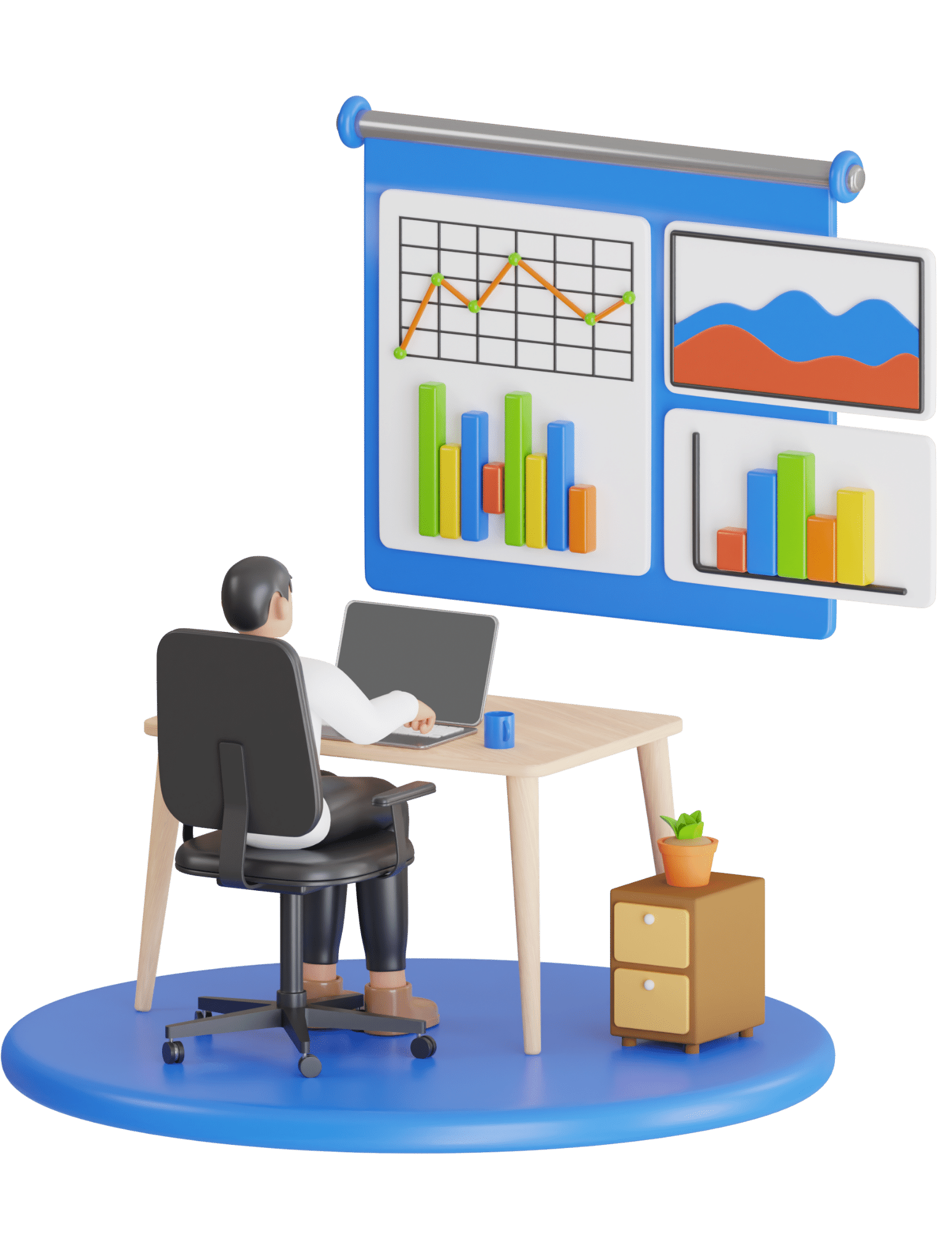 Remote Air Quality Management
Empower contractors to remotely manage air quality and proactively assist customers. Seamless support for a healthier indoor environment.
Automation Triggers & Alerts
Seamlessly integrate Smart A.I with automation rules, alerts and enabling seamless connections with other smart devices to provide a comprehensive air quality solution.
Triggers & Automations
Automate clean air with 'Triggers & Automations'! Set triggers to activate air purifiers during air quality breaches, ensuring a healthier environment effortlessly. Breathe easier with our innovative feature!
Alerts and Notifications
Our cutting-edge software keeps you updated on indoor air quality changes and potential issues. Take swift action for a healthier, safer environment. Embrace peace of mind with our powerful monitoring solution.
Game-Changing:

Personalized Video Reports!
Measure air quality from multiple locations and educate customers in a personalized way via visually stunning video reports in any language and a comprehensive PDF reports.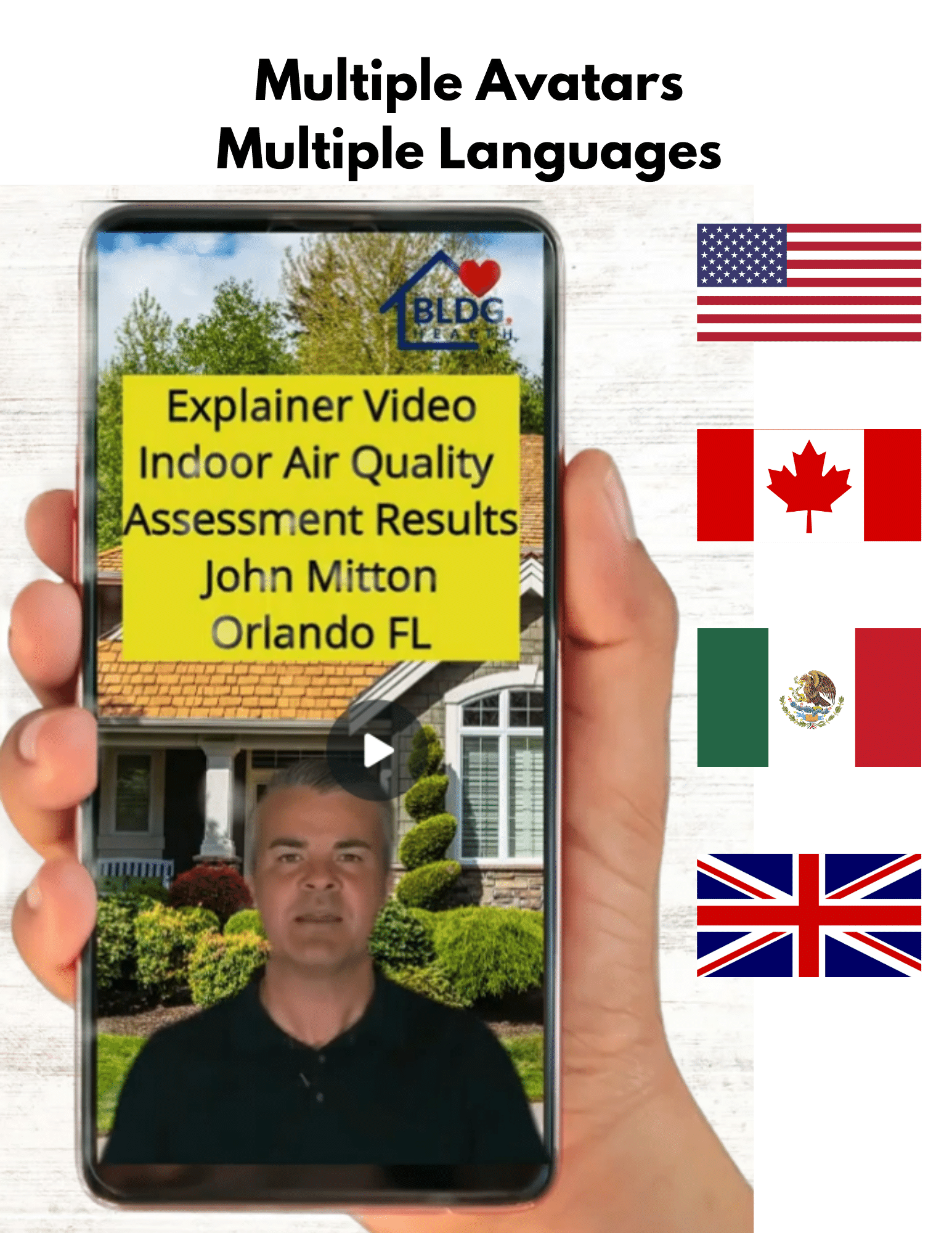 Trust in Quality – ISO 17025 Certified!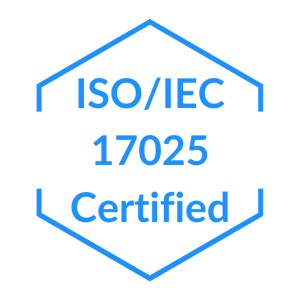 Experience assurance with ISO 17025 Certified Air Quality Monitor.
Trust in our internationally recognized accuracy and reliability for healthier indoor environments. Choose excellence today!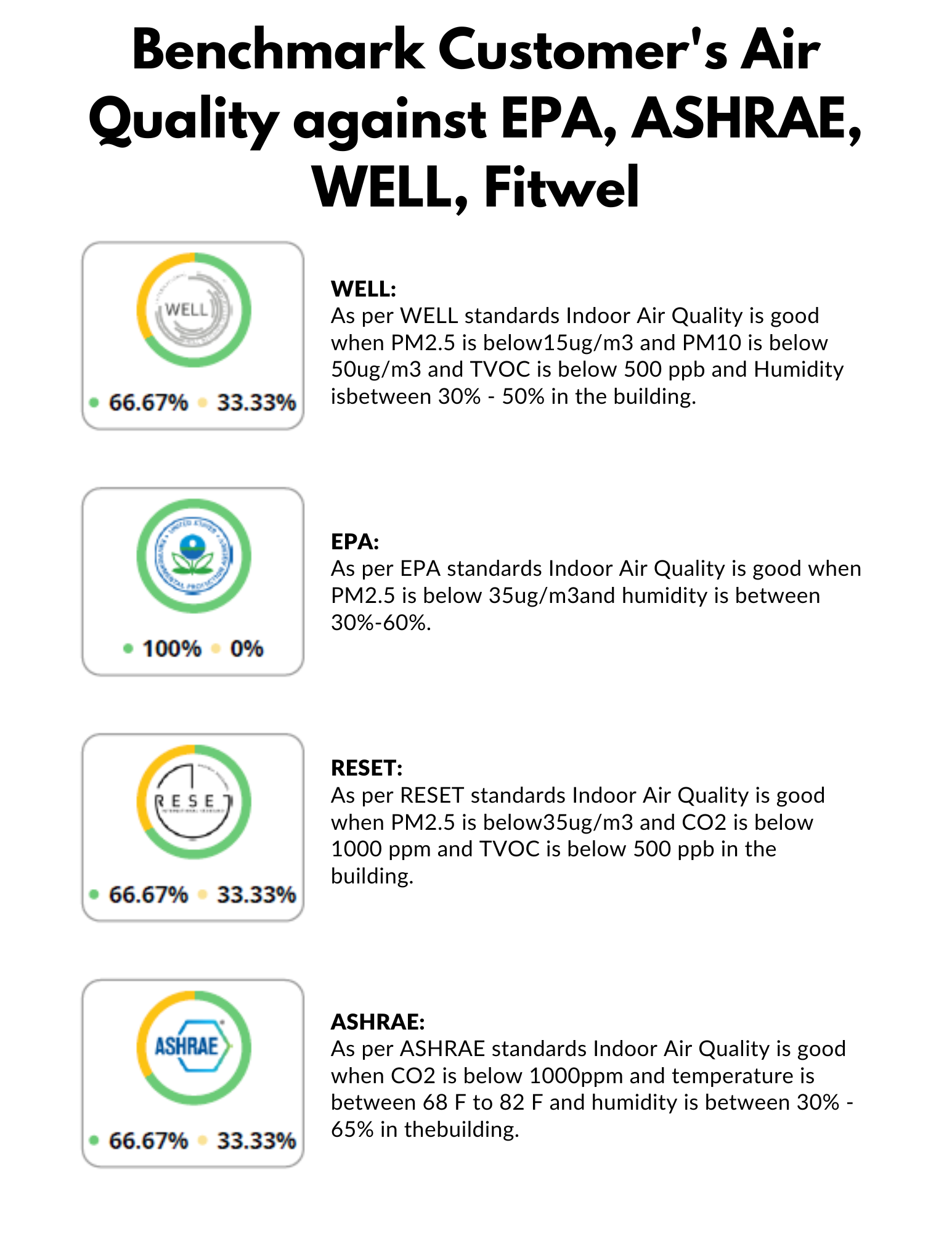 Benchmark against EPA, ASHRAE, WELL, Fitwel, etc.
Our advanced air quality monitor compares readings against EPA, ASHRAE, WELL, Fitwel, and other standards. Make informed decisions and create a healthier space for all based on industry-approved benchmarks.
Your Contractor-Consumer Solution: Uniting Air Quality Management for a Healthier Tomorrow!
Product Resources
Use text and images to tell your company's story. Explain what makes your product or service extraordinary.
"I've used several different devices and your air quality monitor hands down provides the breadth and quality of data that we need as indoor air quality experts!! "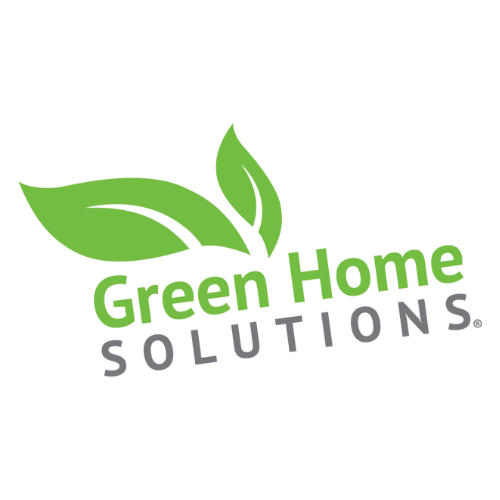 Owner, Green Home Solutions
Trusted by the best
Our Distributor network is growing everyday with nationwide coverage.