BLDG Health Test.
Filter Forensics - 65+ Allergens and Pathogens Tested.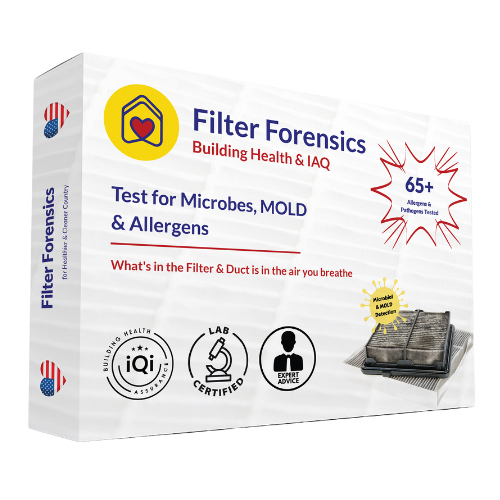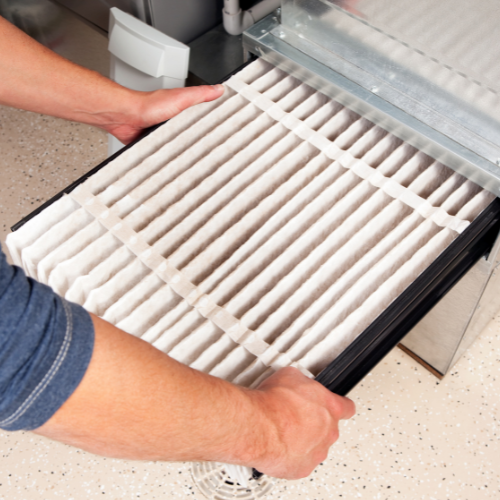 Filters & Duct are the best places to track IAQ
In any building, the air circulates 24x7 and it goes through air filters and ducts all the time. ​
Filters and Ducts are the best places where the majority of the air quality & indoor environmental contaminants get settled. Whatever you see in them is what you are breathing.
65+ Allergens & Pathogens Tested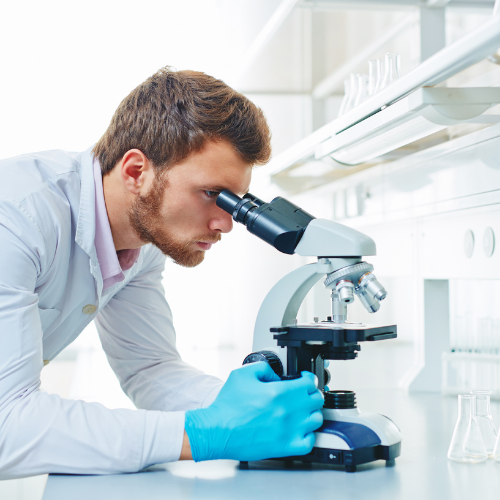 Microbial Pollutants
Aspergillus Penicillium (Mold)

Chaetomium (Mold)

Cladosporium (Mold)

Stachybotrys (Black Mold)

Alternaria

Ascospores

Basidiospores

Bipolaris|Drechslera

Curvularia
Microbial Pollutants
Epicoccum

Fusarium

Memnoniella

Myxomycetes

Pithomyces

Stemphylium

Torula

Ulocladium

& Many More
Particulate Pollutants
Pollen

Dander

Fiber

Fiberglass

Hyphal Fragments

Insect Parts

Skin Cells

& Many More
Find The Source
We help you find the source of your building health issues. Our Experts help you with the right recommendations to fix them.
Trend Analysis
When you send periodic samples, we help you track and maintain your building health and IAQ. You get a personalized Building Health Record (BHR)
Data-backed Proposals
You can use our inferences and recommendations in your proposal to build Data-backed Proposals to your clients.
Trusted by the best
HubSpot CMS is trusted by public companies, hyper-growth unicorns, B2C brands, and many more.